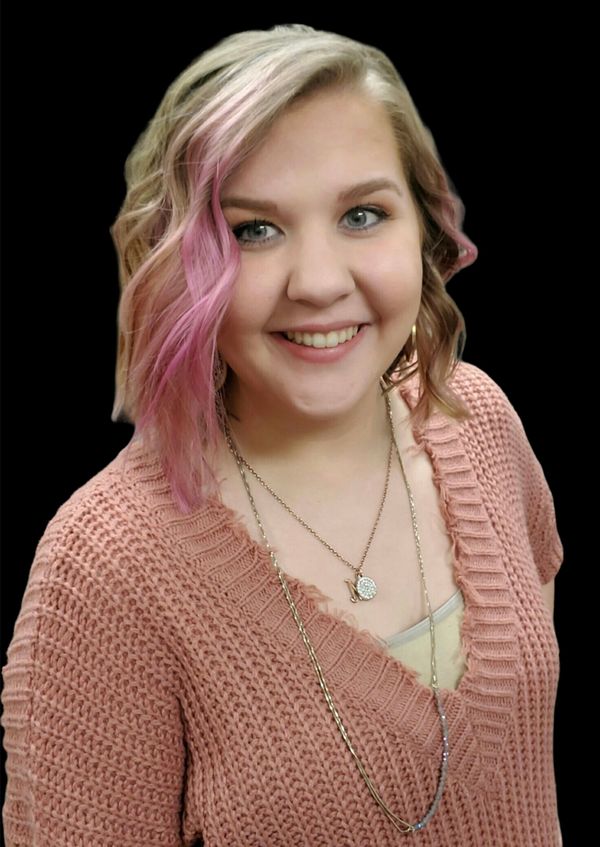 McKayla
Stylist
McKayla Stivers has 6 years of experience in the Hair Industry. From customizing haircuts and colors for individual guests, to specializing in body waxing, spray tanning, and nail care services.
McKayla's knowledge and creativity give her clients the opportunity to experience personalized self-care. She takes great care and pride in creating a look that both maintains the integrity and health of your hair but also elevates your look to a whole new level
Outside of work McKayla is a housewife as well as a full-time dog mom.