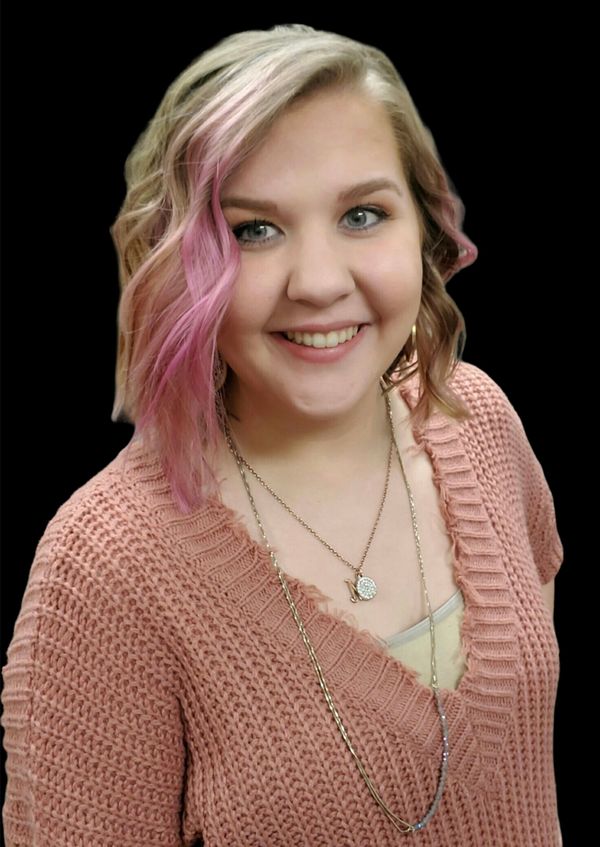 McKayla
Stylist
McKayla's knowledge and creativity give her clients the opportunity to experience personalized hair care. She takes pride in creating a color, cut, or style that both maintains the integrity and health of your hair but also elevates your look to a whole new level.
McKayla's must-have retail product is Redken's 15 Quick Tease. Its light hold finishing spray delivers the added benefits of dry shampoo and the texture you need to achieve boho beachy waves. She is well versed in a wide range of hair products, so no matter your styling routine at home, McKayla can suggest the perfect product for you.
McKayla loves meeting new people and learning more about her clients, and it's her ability to meet their needs that has garnered McKayla a loyal following.
Outside of time spent at Blondell's, McKayla's passion lies in spending time enjoying the sun on a sandy beach. She hopes to one day vacation in her dream spot – Bora Bora.