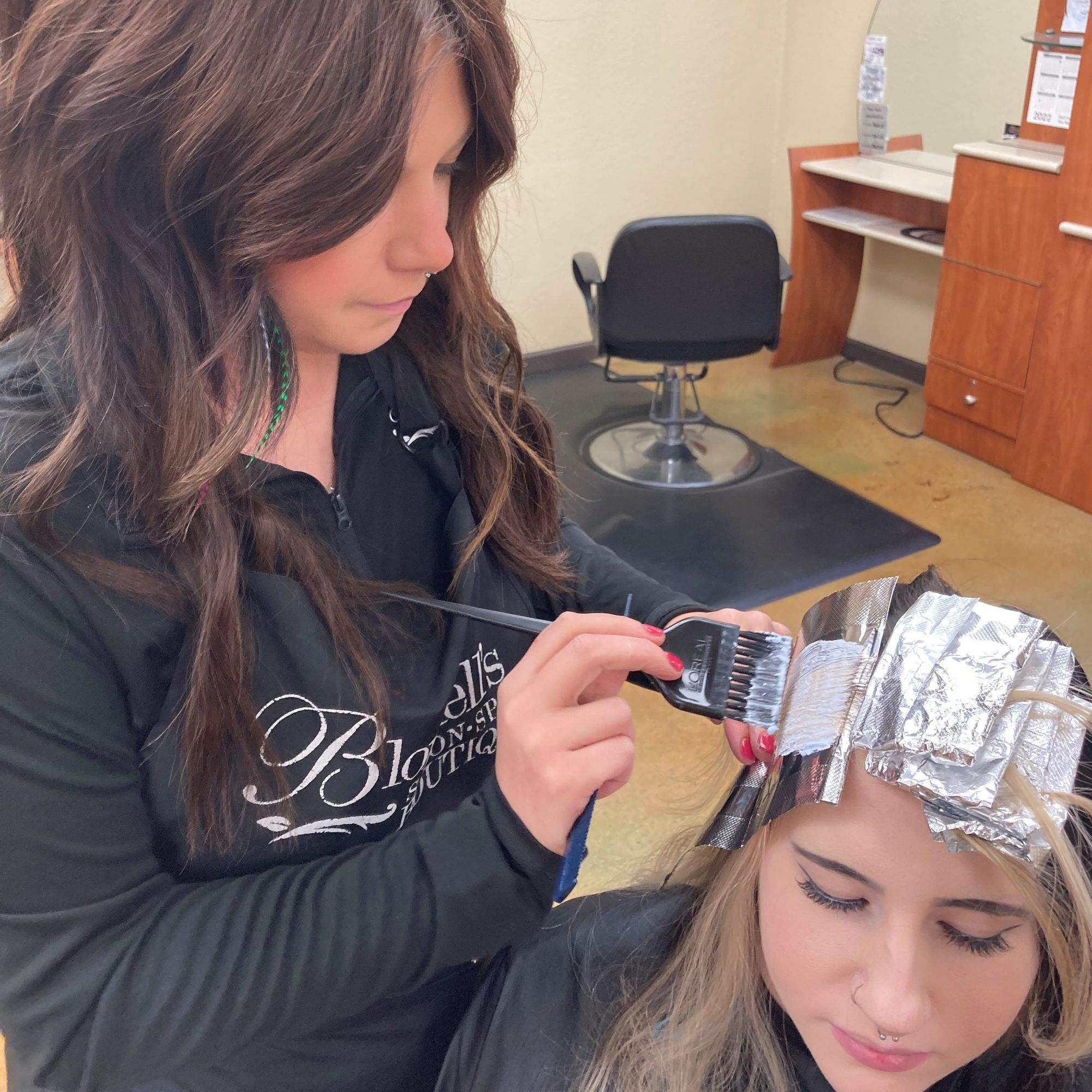 Experiences
Every Service Provider at Blondell's works on a Level System. That level system accomplishes two main goals. The first is to provide a career path of growth and achievement for our team. The second is to provide several options for your various service needs.
Guests may choose the level that best fits their needs and their budget. The training our team receives is consistent, innovative, and in-depth. It starts from the moment they are hired and continues through their entire career with us.
At Blondell's our service providers achieve level promotions based on the demand for their time. We feel confident in recommending all of our stylists regardless of price.
Service Guarantee/Refund policy
All payment is due on the day services are rendered. If you are not happy with any part of your service, please notify us asap and a a manager will reach out to you. Only a manager can issue a refund. All of our services are guaranteed for one week once you leave the salon. You may return for a Re-do with the original stylist at no cost to you to rectify the issue within one week of the service. We train our service providers to have a thorough consultation and may ask you to sign a waiver stating you are both in agreement with the service choice. If you completely change your mind on the service, color or cut, and want a different look, at the stylist's discretion you may be charged full price as it is a new service.