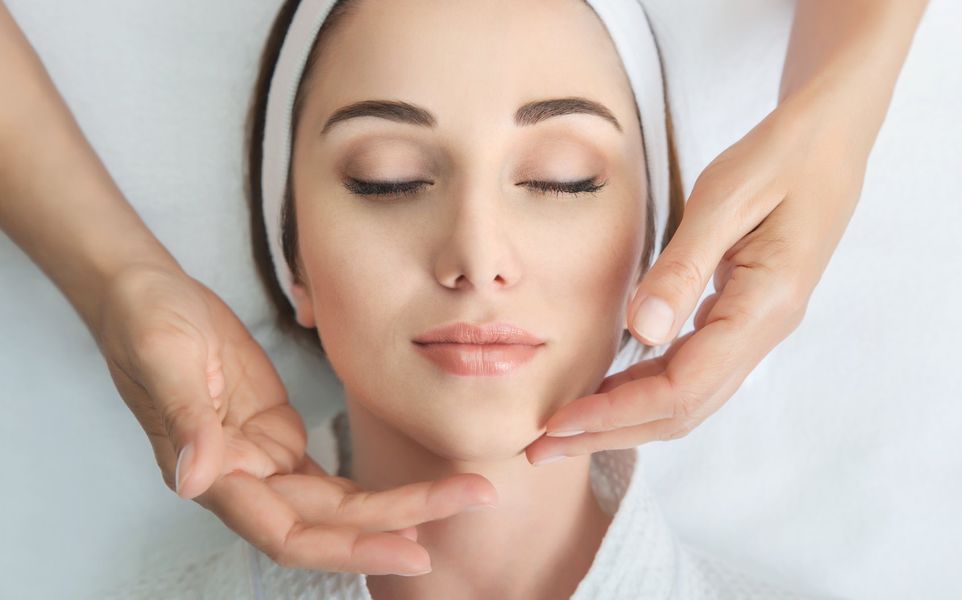 Facials
Our skin care specialists know that one facial doesn't fit all. This is why we offer a wide range of treatments, so as to better serve the needs of all our guests. We are trained to utilize BioElements skin care systems to address a variety of concerns such as acne, sensitivity, dry skin, and more. From there we will treat and help heal your skin by choosing products that specifically target your personal skincare needs, as well as recommend items for a skincare regimen that will encourage lasting results. Integrating regular facials and carefully selected products is not only an investment in your complexion but also an assurance that you can always put your best face forward.
Along with personalized skin care, we can transform your lashes into a natural and elegant look. Our eyelash extensions are perfect for thickening and/or lengthening your natural lashes and can be applied for special occasions or for everyday wear.
Facials
Classic Facial --- $65+

A classic facial involves cleansing, exfoliating, and a moisturizer. Given its calming nature, this facial can be a great choice for anyone with normal to dry skin.

Facelift Massage --- $75+

Through a series of acupressure and massage strokes, the vitality of the face is improved, energy is released and muscles are stimulated to improve the tone of the facial muscles.

Specialty Facial ---$95+

Our Specialty facials vary depending on each guests skin concerns. You and your highly trained skin care expert can discuss your concerns and decide which specialty treatment facial is best for YOU!

*****Collagen Rehab Facial

Rehabilitate your skin's aging, lined, exhausted appearance with this innovative, collagen-targeted treatment.

*****Detox Facial

Detox Facial, press "refresh" on your skin with this instant rescue facial anytime you're in need of a deep detox.

*****Acne Facial

Designed for stubborn acne, hormonally induced breakouts or chronic clogged pores + blackheads. Deep pore cleansing & exfoliation are followed by a salicylic acid medicated power treatment and sulfur power mask to clear + heal. In two corrective activity tiers designed to deliver personalized results. Can be performed on face or back.

*****Triple Corrective Enzym Facial

Removes aging dead cells, awakens dullness and targets problem pores with active, proteolytic enzymes. Ideal for all skin types – even sensitive. In three corrective activity tiers designed to deliver personalized results with active enzymes. Recommended to be experienced in a facial series for optimal visible results.

Dermaplaning --- $75+

Dermaplaning is a treatment that exfoliates your skin and gets rid of dirt and vellus hair, better known as "peach fuzz."
Enhancements
Glycolic Peel Add-On w/Facial --- $30+

.

Eye Treatment --- $15+

.

Triple Corrective Hand & Arm Treatment --- $15

.
We are proud to say we are a BioElements skincare salon.