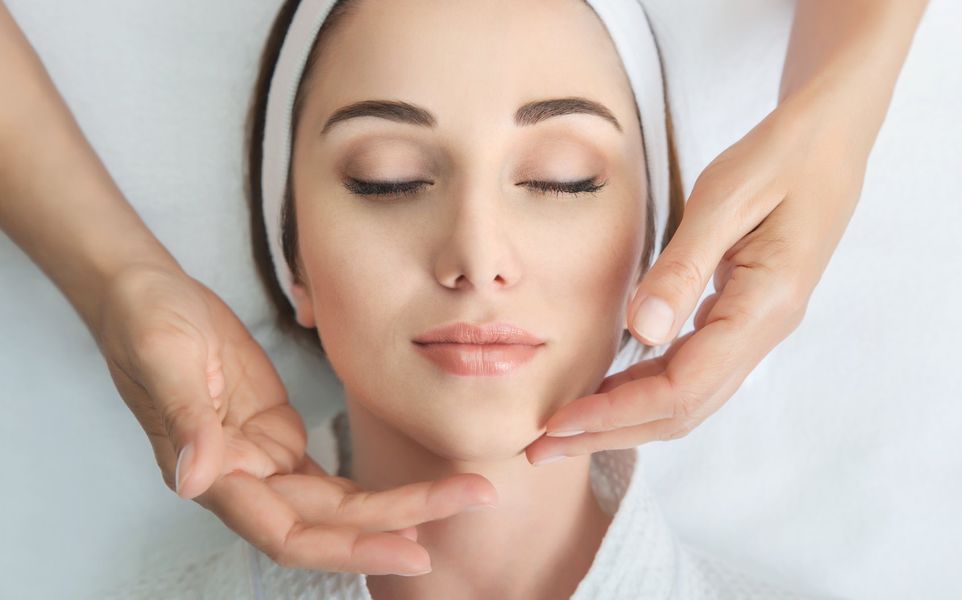 Facials
Our skin care specialists know that one facial doesn't fit all. This is why we offer a wide range of treatments, so as to better serve the needs of all our guests. We are trained to utilize BioElements skin care systems to address a variety of concerns such as acne, sensitivity, dry skin, and more. From there we will treat and help heal your skin by choosing products that specifically target your personal skincare needs, as well as recommend items for a skincare regimen that will encourage lasting results. Integrating regular facials and carefully selected products is not only an investment in your complexion but also an assurance that you can always put your best face forward.
Along with personalized skin care, we can transform your lashes into a natural and elegant look. Our eyelash extensions are perfect for thickening and/or lengthening your natural lashes and can be applied for special occasions or for everyday wear.
Facials
Classic Facial

Starting at $58+

Speciality Facial

Starting at $75+

Detox VitaMineral

Starting at $95+

Dermaplaning

Starting at $75+
Enhancements
Honey Lift Acu Tap

Starting at $30+

Eye Rescue Mask

Starting at $15+

Lip Conditioning

Starting at $10+

Peel Add-On

Starting at $30+
We are proud to say we are a BioElements skincare salon.