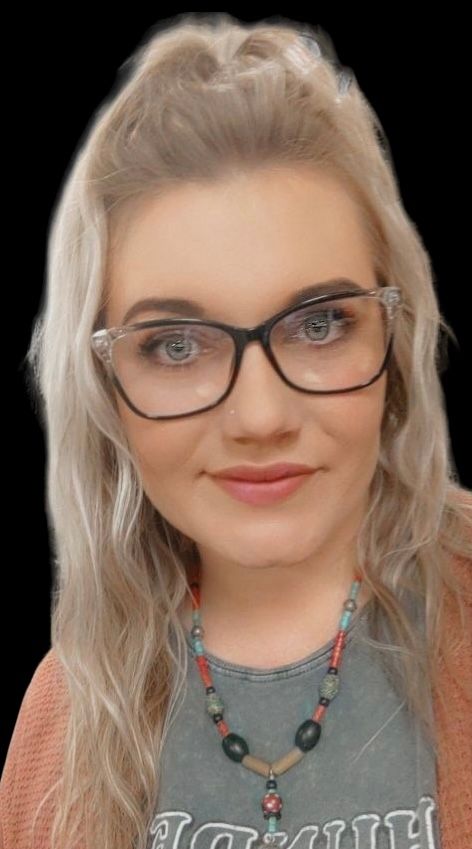 Jessica
Stylist
Modern with a side of spunk, that's how we would describe stylist Jessica and her work! For several years, Jessica has carved out a career she loves – one where she can express her creativity and at the same time help each guest feel great about themselves. Her clients also serve as her biggest inspiration. Getting to know each client individually, and offering them a variety of services and treatments is the reason she seeks continuing education and masters the latest techniques and trends.
Her goal is to always offer hair services that are customized to your unique style and to provide a salon experience that you look forward to replicating each time you leave. We have cultivated a team of stylists that can be counted among the best in their field, and Jessica is certainly one such stylist. This rising star loves crafting your next look.
Outside of the salon, you will find Jessica enjoying time spent outside with her husband and beautiful children.