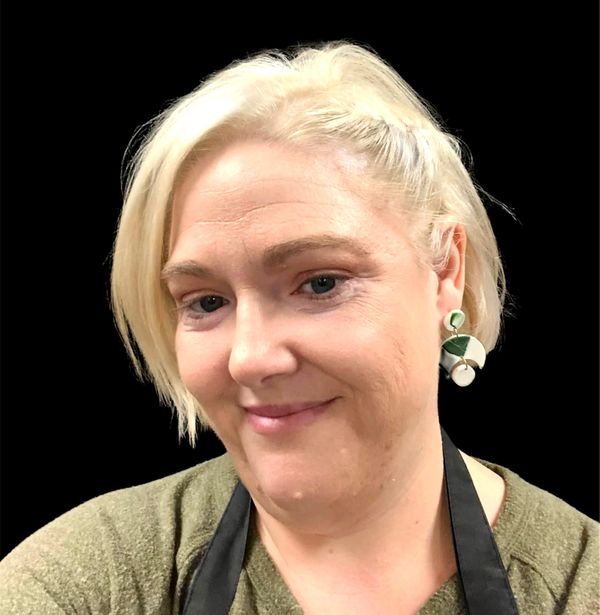 Jane
Stylist
Hairstylist Jane has the training, experience, and natural abilities that distinguish her from others in the industry. However, we believe it's her passion for providing the ultimate client experience that allows Jane to enjoy a loyal clientele.
She truly loves making people feel happy and feels inspired by each person that sits in her chair. As a haircare expert, Jane is well-versed in a variety of styles and techniques, and this allows her to design beautiful hair transformations. Dramatic cuts and color are her specialties, and she works hard to ensure that you absolutely adore your new look. Jane has enjoyed creating hundreds of gorgeous styles during her 15+ year career, but she's been fine-tuning the art of hair her whole life. Before earning her cosmetology license, you could find Jane braiding her friends' hair before ball games and even as a kid, she practiced on her Barbie. Working as a hairstylist is truly a childhood dream realized.
When not making someone's day here at Blondell's Salon, Jane loves spending time and making memories with her family.