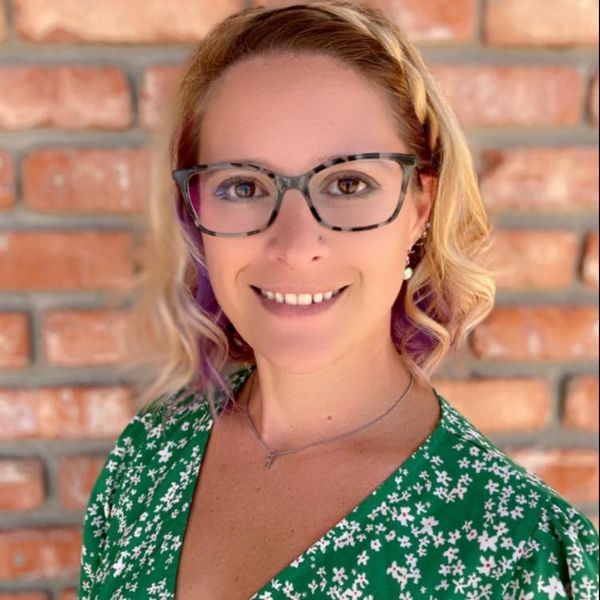 Ali
Owner & Stylist
It's cosmetologists like Ali that prove hard work really does pay off. Ali's dedication and passion for the beauty industry has made her a stylist to admire for more than 15+ years. Not only does she craft gorgeous hair, she also offers relaxing nail treatments and precise waxing services. Ali nurtured her passion for the beauty industry by learning about the full spectrum of hair styles and colors from a young age. In middle school, she started the practice of making sure her friends had their nails polished to perfection.
Her ability to communicate with people from all walks of life makes her an asset to our team. Without exception, Ali provides personalized services that make our guests look and feel better. Specifically, she specializes in styling and educating clients with fine hair. Ali will teach you how to select and use the correct products to achieve volume and give you tips on how to make the most of your at-home styling routine.
Ali is also known for her ability to skillfully deliver a Brazilian wax in a comfortable setting and provide pedicure services that ensure your feet feel pampered to the fullest. Outside of Blondell's, Ali loves being a Mom to her son and spending time outdoors in the sunshine.