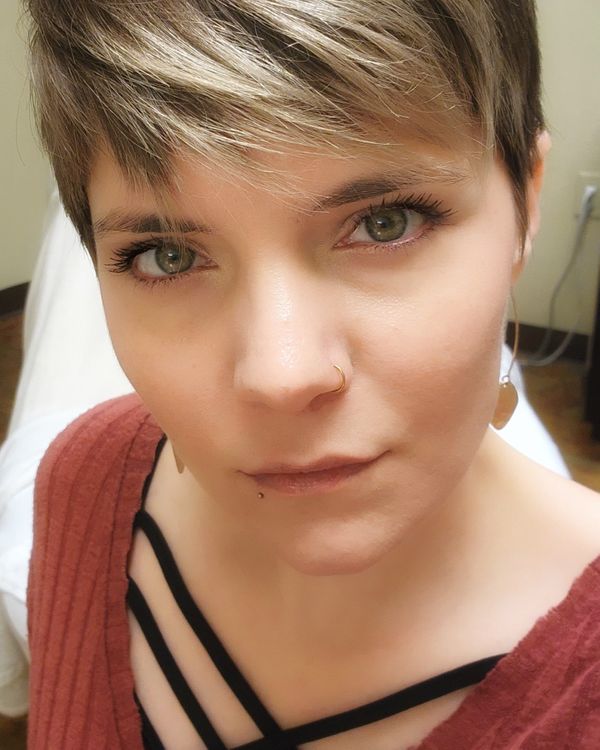 Jennifer
Esthetician
Jennifer has been a licensed esthetician for 15+ years. She finds a great passion in the ability to relate to her guest with daunting skin challenges as she has been through them as well. Being able to help provide a few moments of calm in their lives, enriches and drives her to better care for her guests while she also helps them do discover proper skincare unveiling their natural beauty.
Jennifer is education oriented and knows that in order to keep up with the ever-evolving world of skincare that she can always learn something new.
A favorite and essential product Jennifer says is a "must have" is BioElements "Time Sensitive". This product uses a natural alternative to retinol. It is a multi-benefit, retinol-free serum she can use to properly care for her sensitive, aging skin.
Jennifer enjoys spending her time outside the spa with her friends, family, boyfriend and their 6 fur babies. If given the opportunity she would love to visit Greece, Rome, or New Zealand.